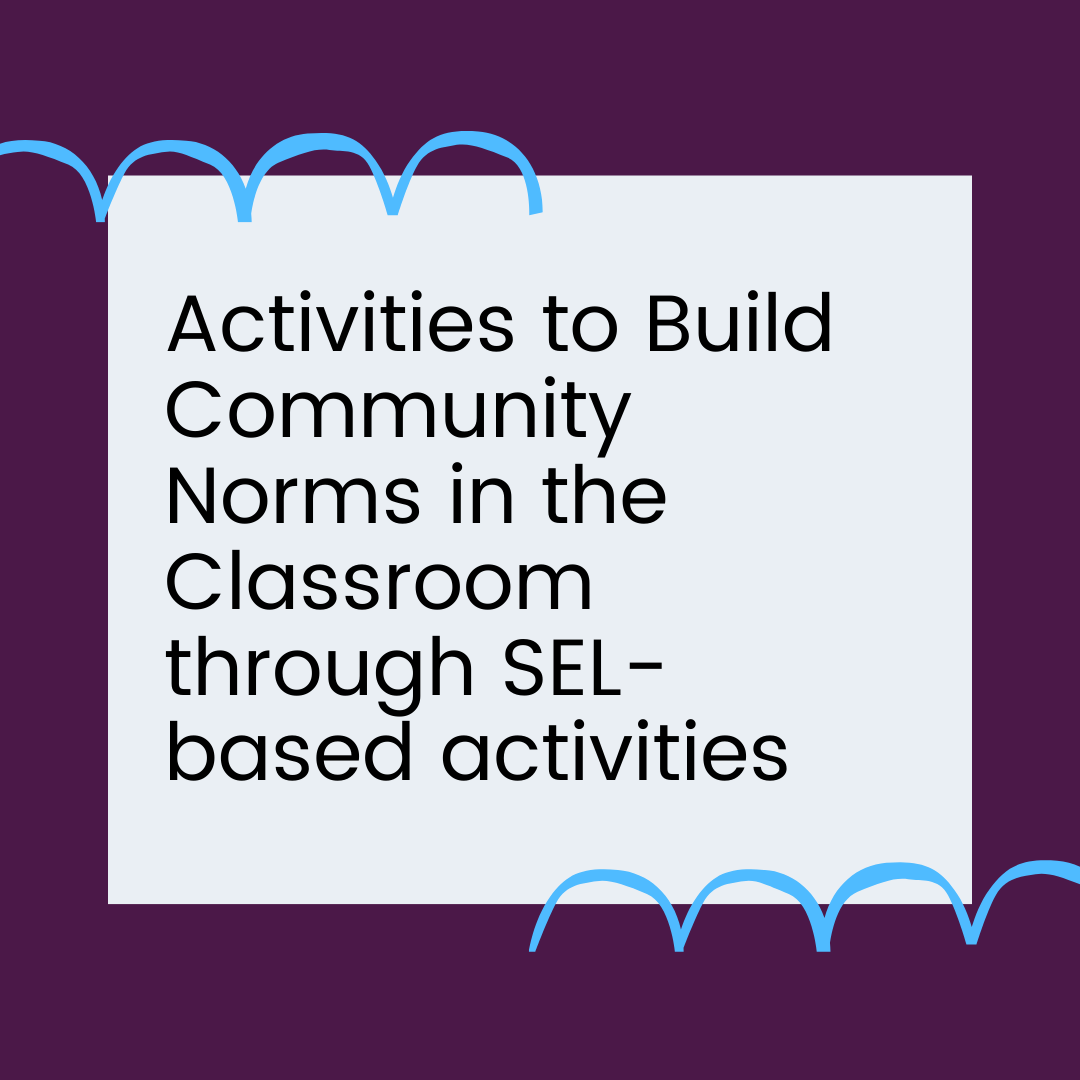 Activities to Build Community Norms in the Classroom through SEL-based activities
Community Norms are a cornerstone of experiential learning. Responsive Classroom calls them "Classroom Rules." At The Browne Center, we call them "Full Value Contracts." Regardless of the term, co-creating specific and relevant community norms with our students sets everyone up for social/emotional and academic success. Join us for this webinar to learn fun and creative activities designed to establish your community/classroom norms and build SEL skills!
Trainer Bio
The workshop trainer is the book's author and Youth Programs Director, Tara Flippo. Tara holds a B.A. in Outdoor Experiential Education from Hampshire College and a M.A. in Social Justice and Outdoor Experiential Education from Vermont College. Tara's passions include facilitation and training in adventure and social justice. One of her professional highlights, is the publication of her first book in 2016- Social Emotional Learning in Action: Experiential Activities to Positively Impact School Climate.
Registration Fee
$55/per person.
Webinar Length
1.5 hours
Cancelation Policy
If you need to cancel, you will be reimbursed 50% of your payment.
CEU's
CEU are awarded 1 hour = .1 CEUs
Certificates will be emailed to participants after attendance in workshop.
Dates
Please choose the best date that works for you from our upcoming offerings. We do not anticipate participants to repeat the same session.
WED July 1, 10:30am-12:00pm
Or
TUES Aug 18, 1:30pm-3:00pm
If you would like to attend a second webinar in our series, please go back to The Browne Center's Upcoming Workshop & Webinars page to see other offerings: https://brownecenter.com/upcoming-workshops-webinars/
Questions: Contact info@brownecenter.com
Please start your registration by either logging in or signing in as a new user.
Required fields are indicated by .