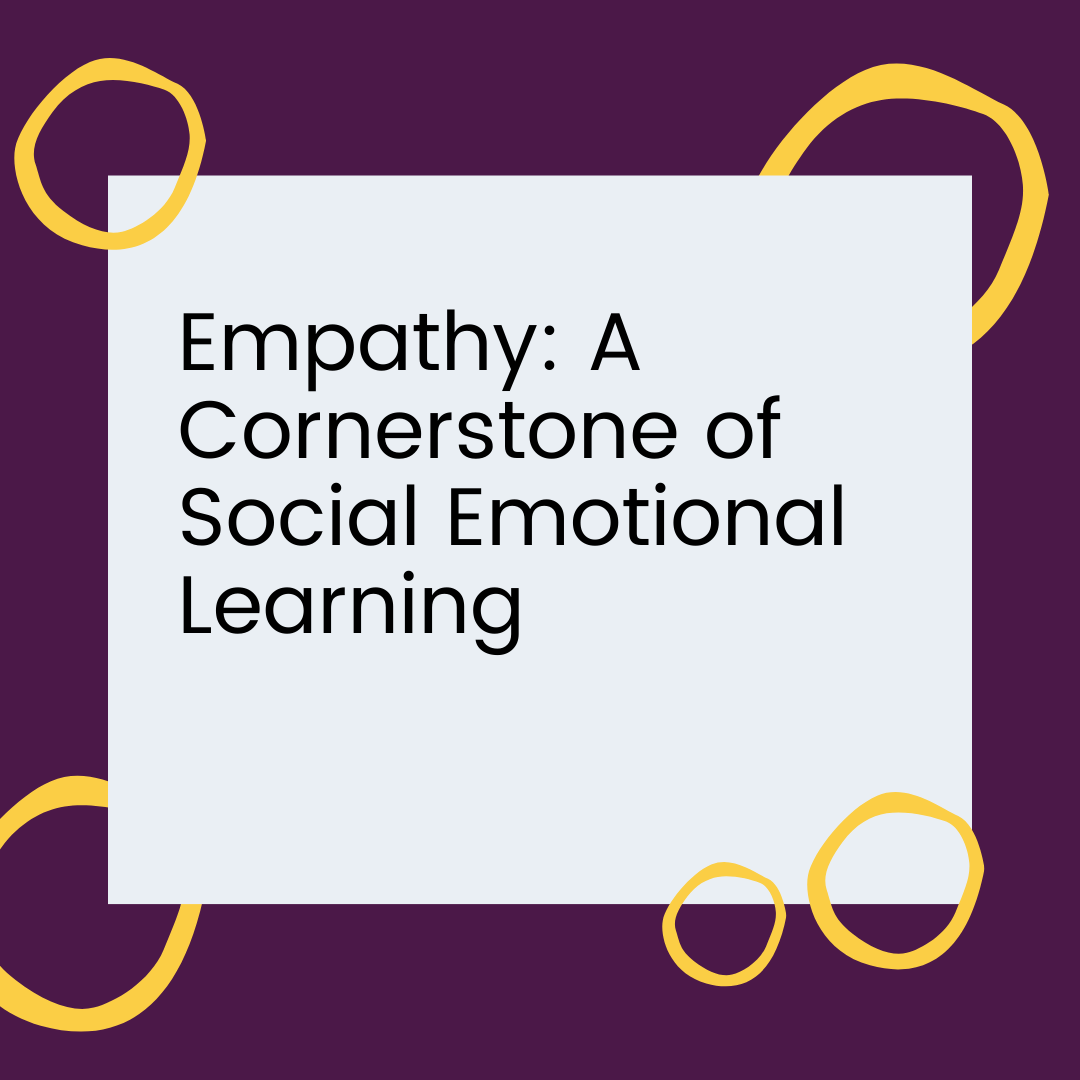 Empathy: A Cornerstone of Social Emotional Learning
Social Awareness and Relationship Skills are two of the core competencies of Social Emotional Learning as defined by the Collaborative for Academic, Social, and Emotional Learning (CASEL). Empathy is the glue that holds these two competencies together. Our ability to nurture & teach empathy is necessary for a well-rounded educational experience and vital to healthy students, schools and communities. This interactive webinar will expose participants to the science and pedagogy of empathy-based programming and offer tools and activities that can be used immediately with your students.
Trainer Bio
Jeff Frigon, Youth & Student Programs Coordinator at The Browne Center for Innovative Learning. Jeff has been involved in Experiential Education in a variety of ways. During his career, he has worked in the therapeutic-adventure realm with programs such as Outward Bound as well as in the classroom with the Exeter Alternative High School. Jeff holds a B.S. in Outdoor Education and Psychology from UNH and a M.S. in Experiential Education from the University of Minnesota. When not at work, Jeff spends as much time on the ocean as possible: surfing, kayaking, and sailing with his wife and dog.
Registration Fee
$55/per person.
Webinar Length
1.5 hours
Cancelation Policy
If you need to cancel, you will be reimbursed 50% of your payment.
CEU's
CEU are awarded 1 hour = .1 CEUs
Certificates will be emailed to participants after attendance in workshop.
Dates
Please choose the best date that works for you from our upcoming offerings. We do not anticipate participants to repeat the same session.
TUES June 23, 10:30am-12:00pm
Or
WED July 15, 2:00pm-3:30pm
Or
WED August 19, 1:00-2:30pm
If you would like to attend a second webinar in our series, please go back to The Browne Center's Upcoming Workshop & Webinars page to see other offerings: https://brownecenter.com/upcoming-workshops-webinars/
Questions: Contact info@brownecenter.com
Please start your registration by either logging in or signing in as a new user.
Required fields are indicated by .