Improving Work Processes with Relational Coordination: Integrating Relational Mapping and the RC Survey Into Interventions for Sustainable Change - Fall 2021 Registration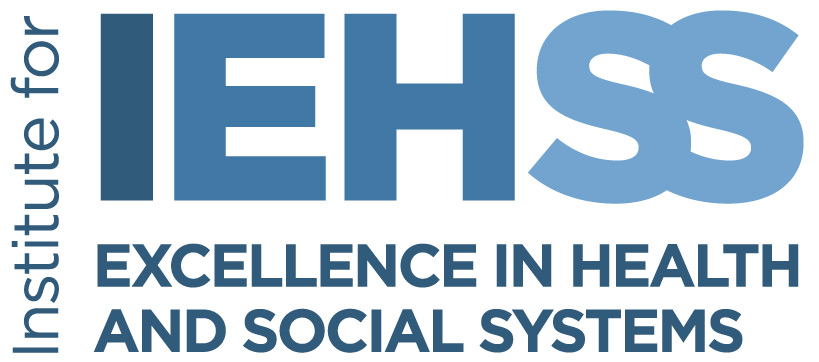 WORKSHOP: Improving Work Processes with Relational Coordination

ABOUT THE PROGRAM
This interactive workshop teaches the fundamentals of applied relational coordination theory through the six stages of change and provides participants
the opportunity to "learn by doing."
SESSION DATES & TIMES*
Orientation
September 30, 2021 | 4:00 PM – 6:00 PM ET
Instructional Blocks
November 4, 2021 | 12:00 PM – 5:00 PM ET
November 5, 2021 | 9:00 AM – 4:30 PM ET
November 6, 2021 | 8:30 AM – 12:00 PM ET
Follow-up Group Coaching
December 15, 2021 / 4:00 PM - 6:00 PM ET
February 9, 2022 / 4:00 PM - 6:00 PM ET
April 13, 2022 / 4:00 PM - 6:00 PM ET
*Times subject to change based on participant time zones.

LOCATION
Online via Zoom and Canvas

FEES
Regular Registration $3,500 + Book*
RCC Partner Registration $3,200 + Book*
*Book to be purchased by participant, available on Amazon (approximately $30).
REGISTRATION DEADLINE
Septermber 1, 2022, 5 PM ET

The registration fee includes all sessions and course workbook.
Discounts are available for students and for multiple participants from the same organization. Please contact IEHSS.admin@unh.edu for discount information and for grant funded participation.
If you need to cancel your course registration, please note that we cannot offer refunds for workshop registrations; however, we can transfer the registration fee to another course or to another person. Enrolled participants are required to have an improvement project working with an interprofessional team or community organization to practice skills and apply knowledge gained during the workshop.
Please LOG IN or create a NEW ACCOUNT below to provide payment information to complete registration.
After registering, you will receive an email confirmation and an email receipt.
If you created a new account, you will receive an email to set a password to return and register for future courses.
You will receive a warning if your email address already exists; click "Forgot Username and/or Password" to retrieve your account information.
Required fields are indicated by .