Welcome

Welcome to UNH's Learn for Life website!
A place for adults and youth to pursue

learning through a lifetime!

Whether you're an adult seeking career skills or personal interests, or someone who wants to foster your child or teen's excitement in learning, UNH offers hundreds of non-credit opportunities — youth programs, seminars and courses, certificate programs and conferences, special events, and more!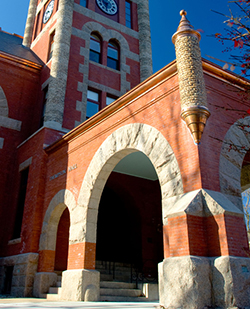 Start Exploring Now:
- create a secure login and profile;
- register and pay online;
- track progress in certificate programs;
- view your registrations and financial transactions;
- request catalogs and information; join mailing lists, and more
Announcements
UNH Learn for Life
UNH offers hundreds of youth programs, courses, seminars, one-time events, conferences and so forth to the general public, and one concern that we typically hear is that it can be challenging to learn about what is available since these programs are offered through many avenues. UNH Learn for Life is bringing these programs together in one location.
Highlights
Professional Development & Training
New This Spring!
This spring you will see a number of new and exciting programs! Among them several new conferences, including the Digital Marketing Conference, the Project Management Conference, the Conference for Office Professionals, and the Family and Community Engagement Conference for Educators and Mental Health Professionals! There is also the Supervisory Skills Boot Camp and a Business Analytics Boot Camp, plus a new Digital Design Certificate Program and nearly 200 one-day workshops! Explore Spring 2017 offerings now. Click Here! For on-site corporate training click here!
News
Summer Youth Programs
UNH offers over 40 top-notch educational summer programs for students ages 6 - 18 in academic enrichment, the arts, athletics, STEM (science, technology, engineering, math) and traditional day camp and water activities.
2017 Registrations are now open!
See all our 2017 Summer Youth Programs
View a chart of offerings by Grade Level