EXT-Pest-Turf-002
-
UNH Extension Pesticide Safety Turf Training
3030459
Course Description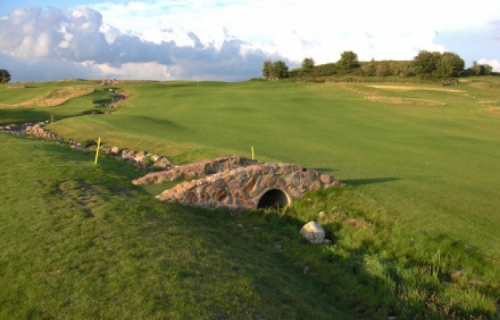 For pesticide applicators using pesticides in the maintenance and production of turf. This category includes commercial pesticide application work on home lawns, public grounds, parks, golf courses, and cemeteries. Applicators will receive instruction and information on the following: NH Pesticide Rules and Regulations pertaining to notifications and permitting; calculating the amount of pesticide needed, calibrating a sprayer; proper weed control – including proper identification, life cycles, and their management; insect identification and management; diseases of turf and their management; soil fertility, soil testing, fertilizer formulations and the leaching capacity of some pesticide products.
Prerequisites
None
Enroll Now - Select a section to enroll in
Required fields are indicated by .