EXT-Pest-Orn-003
-
UNH Extension Pesticide Safety Shade and Ornamental Training
3030488
Course Description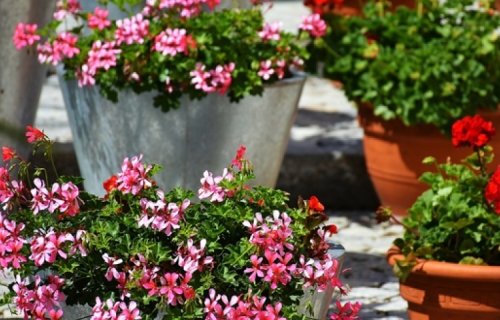 For pesticide applicators using pesticides in the maintenance and production of ornamentals and shade trees. This category includes commercial pesticide application work on home lawns, public grounds, parks, shade trees, and cemeteries. Applicators will receive instruction and information on the following: NH Pesticide Rules and Regulations pertaining to notifications and permitting; water quality and non-target exposures from pesticide use; application equipment; ornamental insect pests, identification and management; and ornamental diseases – including proper identification and management.
Prerequisites
None
Enroll Now - Select a section to enroll in
Required fields are indicated by .