EXT-PEST-TicksnFly
-
UNH Extension Pesticide Safety - Mosquito, Biting fly and Ticks Training
3444437
Course Description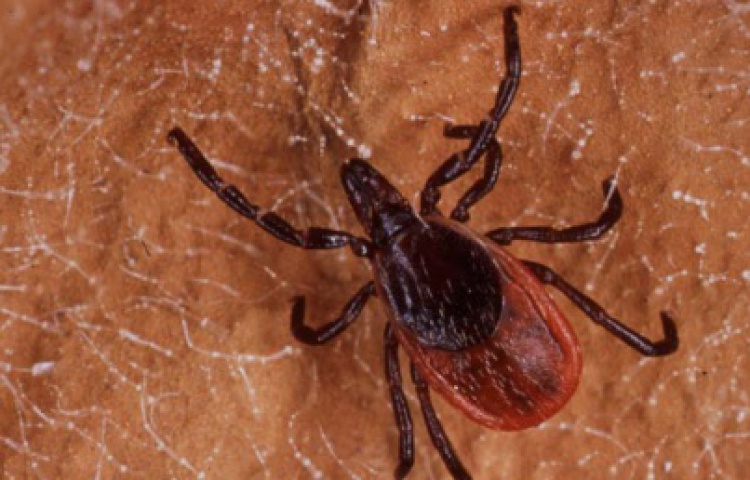 MOSQUITOES, biting flies and ticks can be annoying and sometimes pose a serious risk to public health. In the United States, mosquitoes can transmit diseases like EEE and West Nile virus. Biting flies can inflict a painful bite that can persist for days, swell and become infected. Ticks can transmit serious diseases like Lyme disease, Rocky Mountain spotted fever, and Ehrlichiosis. This training will provide an applicator with the basic information they need in order to perform their jobs effectively when it comes to mosquito, biting fly and tick management. We will cover diagnosis (identification of mosquito, biting fly and ticks), their habits, recognizing the evidence of an infestation, recognizing harborage which favor infestations and diseases spread by mosquitoes and/or ticks and which species vector which diseases.
Enroll Now - Select a section to enroll in
Required fields are indicated by .