EXT-PEST-Structural
-
UNH Extension Pesticide Safety - Structural Pest Control
3444579
Course Description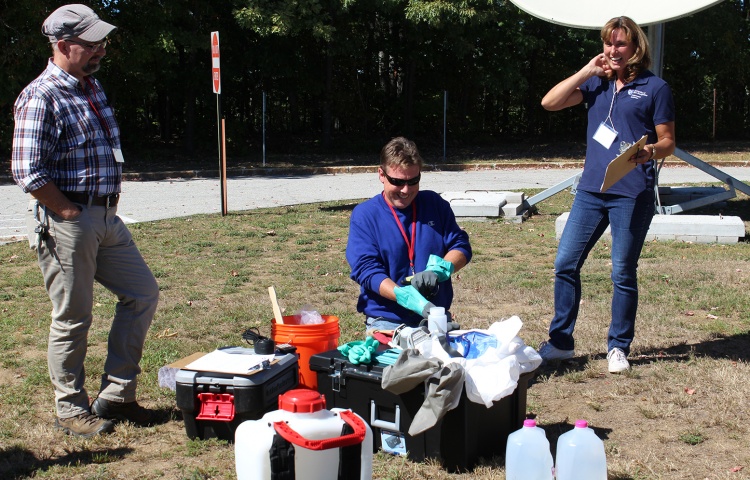 A structural pest control applicator must be able to identify, and know the basic life history, habitat and damage of structural pests. From this information, the applicator must be able to deter-mine a method of control, and if that method of control involves the use of pesticides, the applicator must ensure that pesticides are used safely and effectively. This training will cover the minimum amount of information that all structural pest control applicators must know in order to be a proficient pesticide applicator in category F1. We will have guest speakers share information and expertise in the areas of Principles of IPM, Current Topics in Pest Management, Pesticide safety- what's in that active ingredient, Insect ID Lab: Key pests found in NH residences, Bedbugs and their resurgence and Delusional Parasitosis, Rodent Management in Residential Areas and Pesticide Use and Record Keeping requirements.
Enroll Now - Select a section to enroll in
Required fields are indicated by .